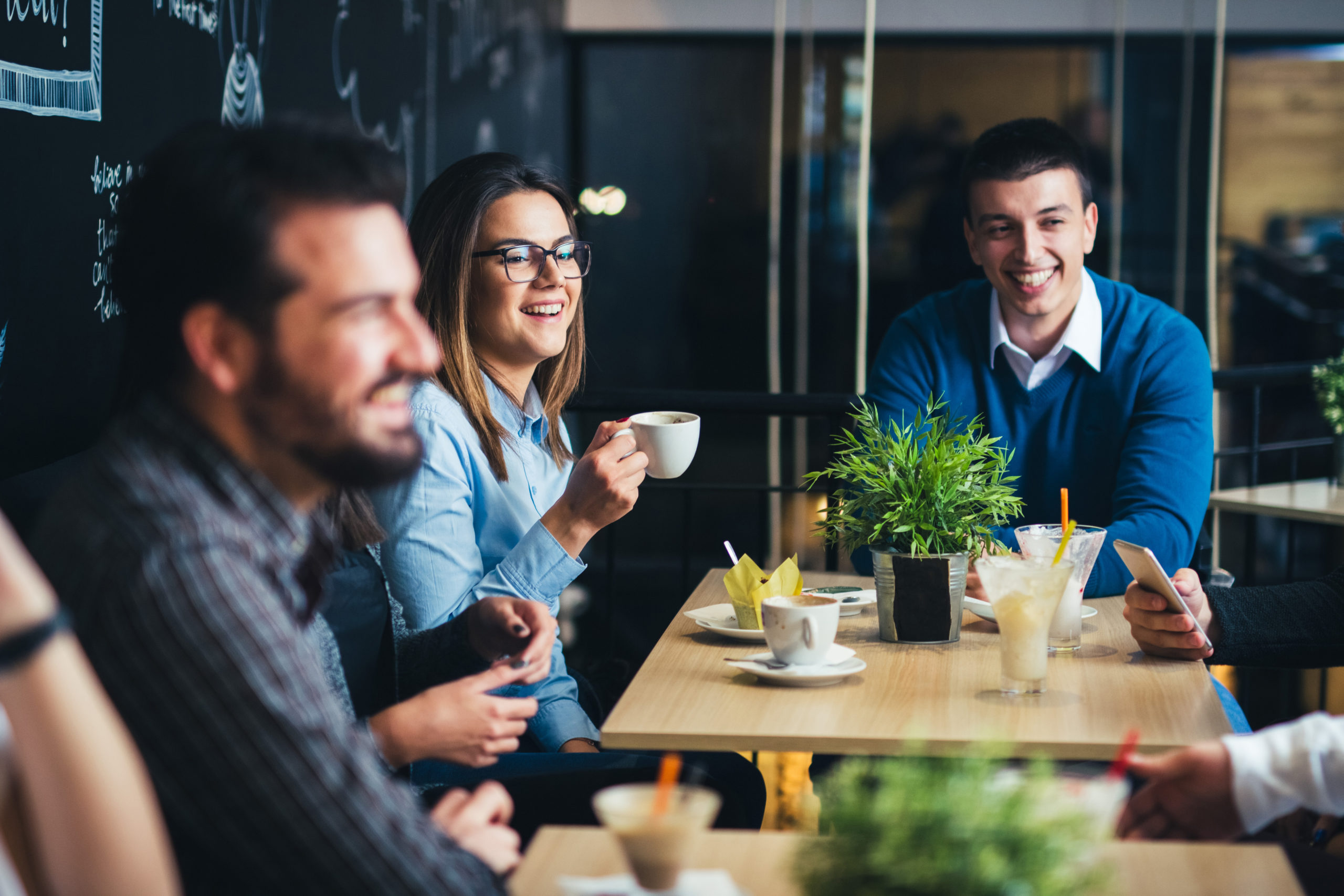 Get access to affordable mortgage financing with competitive rates and terms to support your church or ministry.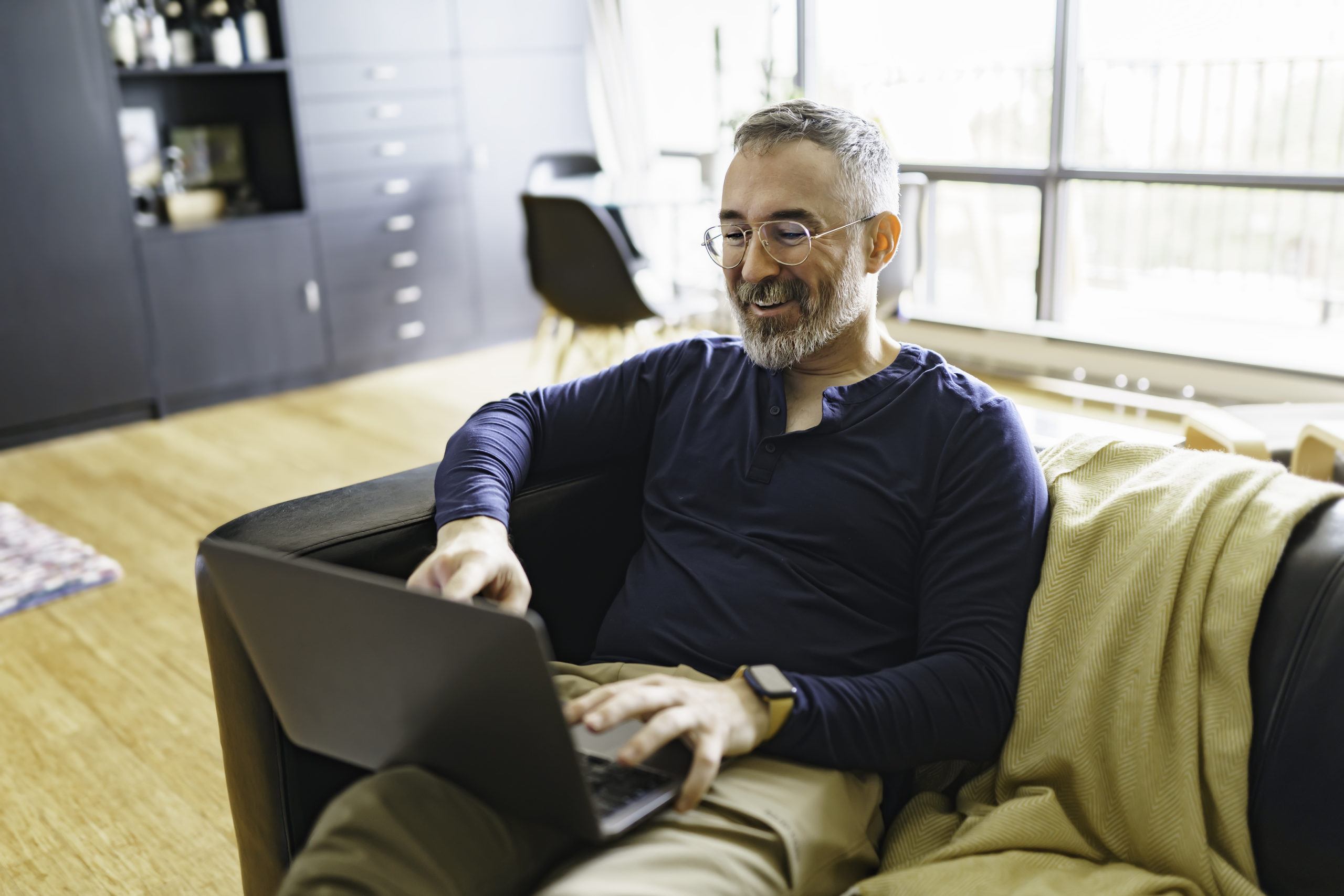 Grow in your financial stewardship with competitive investments that contribute to Kingdom ministry efforts.
Financial stewardship with meaningful impact.
Grace Financial taps into the incredible potential for churches, ministries, leaders and individuals in the Charis Fellowship to unite in common mission.
We accelerate and support the work of churches and ministries in the Charis Fellowship by providing financing at competitive rates that they can access more easily than with a commercial bank. To fund these loans, we offer conservative investments that help individuals and organizations steward their money well while contributing to the Kingdom ministry work of our Fellowship.
Grace Brethren Investment Foundation is now Grace Financial

Over 285 growing churches and ministry organizations in the Charis Fellowship have benefited from affordable financing from Grace Financial. In turn, their work has brought the gospel to tens of thousands of people in communities across North America, from California to Canada.
Since 1955, Grace Financial has provided an aggregate sum of mortgage financing in excess of $190 million to Charis churches and ministries. In addition, we generously invest our earnings back into the Fellowship through contributions to church planting and leadership development.
The current interest rate on demand investments up to $100,000 accrues daily at 3.50% annually (3.56% APY), compounded monthly. Demand investments over $100,000 accrue daily at 3.75% annually (3.82% APY), compounded monthly.
*Rate subject to change pursuant to the terms set forth in Grace Financial's Prospectus
Get to know who we are and what we're working towards in under 2 minutes:
Grace Financial was organized in 1955 as the Brethren Investment Foundation to serve as a source of mortgage financing for churches, schools and other organizations affiliated with the Charis Fellowship (formerly the Fellowship of Grace Brethren Churches).
Today, we remain passionately committed to God's mission for the world and the Charis Fellowship. From our offices in Winona Lake, Indiana, our dedicated team serves our borrowers and investors with a unique blend of financial expertise and ministry knowledge in the following ways:
ACCELERATING MISSION
We make financing easy and accessible for churches and ministries. We provide competitive rates and terms on loans delivered through a highly relational and missional engagement process.
FINANCIAL STEWARDSHIP
We are an expert resource for financial stewardship, helping people and organizations care for their money well while contributing to Kingdom growth.
COMMITTED TO CHARIS
We have a rich history in the Charis Fellowship, and we create opportunities to bring churches, ministries and members together to accomplish more than each can do on their own.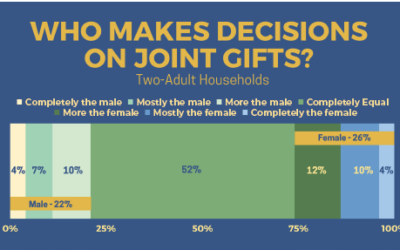 In this study by Grey Matter Research, see how evangelical couples make decisions about giving.  Do these statistics seem reasonable to you?  And if you are married, is this worth a discussion with your spouse? View or Download Report Here
read more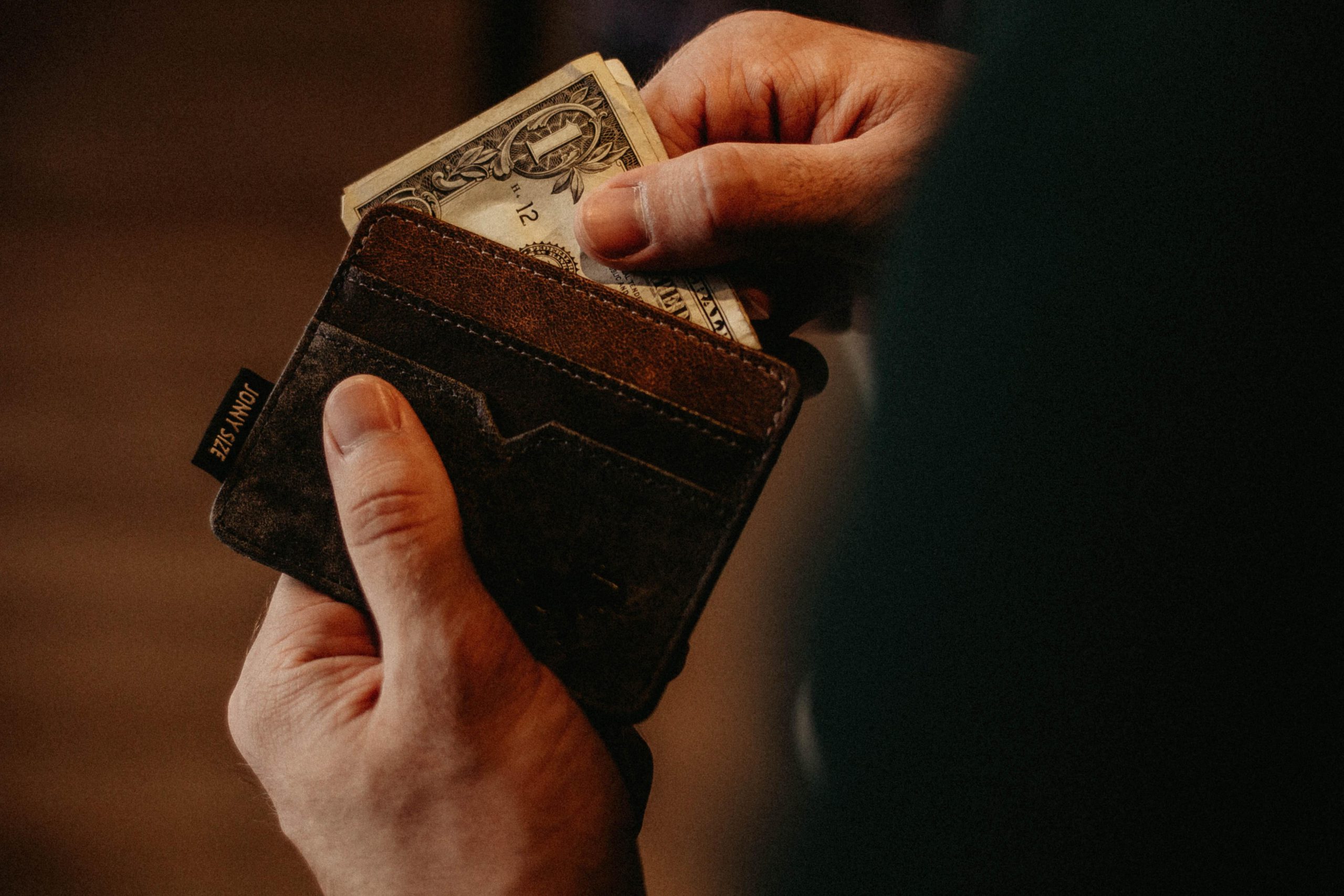 Do you give out of a sense of duty or is your generosity motivated by Christ's love?  Read the following insightful article to determine where your heart is on the matter… Read the article here
read more