To see the churches and ministries of the Charis Fellowship fully resourced to grow, multiply and thrive for the advancement of the gospel.
We assist the ministries of the Charis Fellowship by providing them access to financial resources and support. We achieve this by providing churches and ministries with accessible funding and financial partnership cultivated by individuals who use their financial stewardship to impact the church. We reinforce our support by generously re-investing our earnings toward church planting and leadership opportunities within the Charis Fellowship.
Biblical Stewardship
We passionately promote financial opportunities for Kingdom growth
Ministry Partnership
We support the ministries of the Charis Fellowship through trusted and creative financial resources
Christ-centered
We prayerfully exercise stewardship that is both mindful and sensitive to the Spirit's leading
Generosity
We enthusiastically model generosity and invite others to join us on the journey
Empowering mission and ministry since 1955
Grace Financial is a church extension fund organized in 1955 as the Brethren Investment Foundation to serve the Charis Fellowship. Grace Financial is a long-term member in good standing with the Evangelical Council for Financial Accountability (ECFA) and subscribes to its standards for financial integrity.
1957
Investment accounts exceed $1 million
1970
BIF invests in a ministry location for its operations and other fellowship ministries
1974
Walter Fretz is named Director
1976
Investment accounts exceed $10 million
1983
BIF income exceeds $1 million
1985
BIF changes its name to Grace Brethren Investment Foundation (GBIF)
1989
Jim Johnson is named Director
1996
GBIF begins contributing a large portion of its earnings towards ministry
1997
Ken Seyfert is named Director
2005
GBIF becomes a separate national ministry
2014
Loans to churches exceed $62 million
2016
Investment accounts exceed $100 million
2020
Ryan Bowell is named CEO
2022
Investment accounts exceed $120 million and GBIF rebrands as Grace Financial
Officers and Staff
Not only does our team provide a broad range of financial expertise to our borrowers and investors, but each one of us also shares a passion for the mission of the Charis Fellowship. We're not just finance professionals and administrators – everyone at Grace Financial is experienced in ministry and active in our local churches.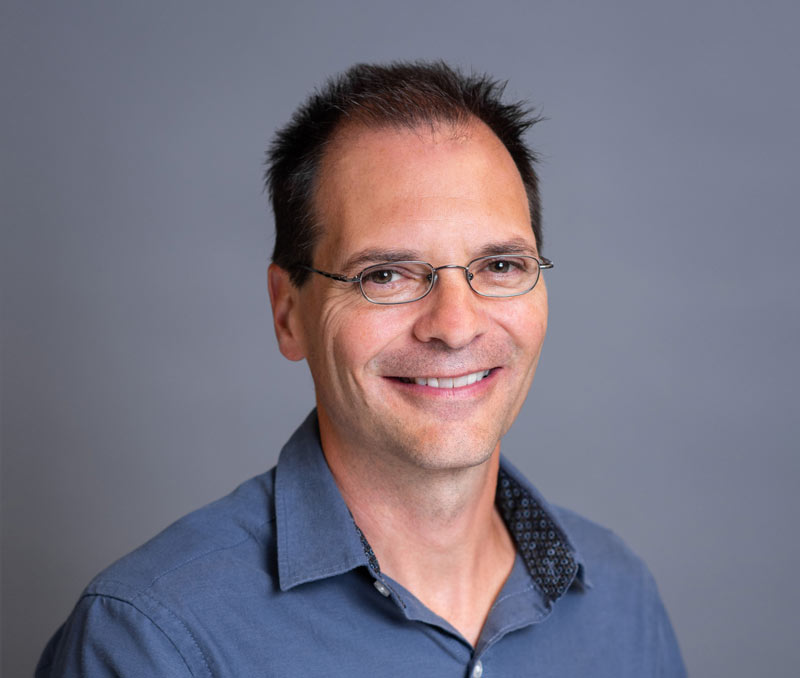 Ryan Bowell
President and Chief Executive Officer
Ryan is a Certified Public Accountant and joined Grace Financial in 2013 as Director of Credit Services before being named President in 2020. He formerly served as the Controller and Chief Financial Officer for Encompass World Partners and has been an adjunct professor at Grace College. Ryan is an active member of Winona Lake Grace Brethren Church where he serves on the Business Commission and is the leader of an Adult Bible Fellowship. Ryan is married to Sharmion and they have four children. In his spare time, Ryan likes to golf, read and/or listen to music.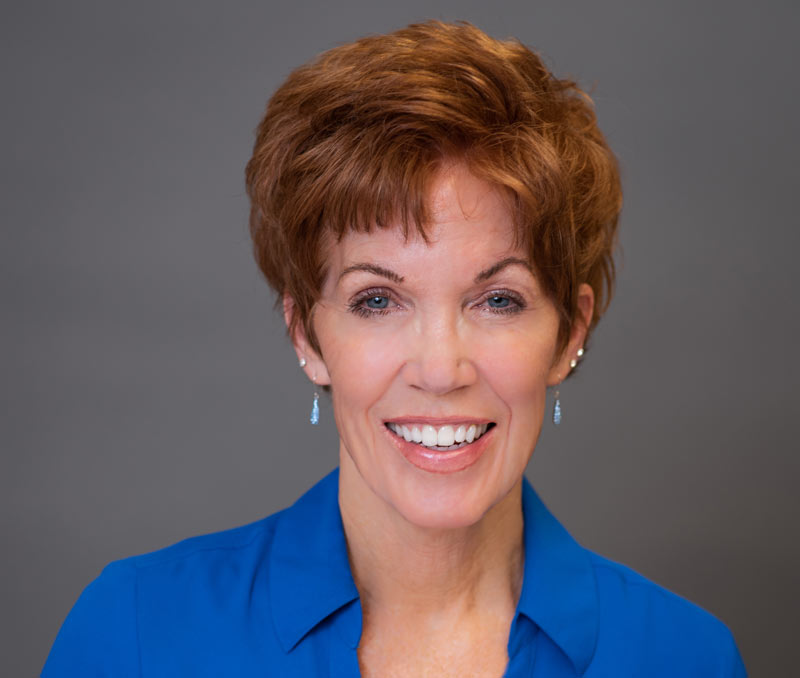 Brenda S. Byers
Corporate Secretary/Treasurer and Director of Finance and Administration
Brenda has been on staff at Grace Financial since 1986 and holds a Bachelor of Science degree in Business Administration from Grace College and a Master of Science degree in Business Management from Indiana Wesleyan University. Brenda is an active member of the Winona Lake Grace Brethren Church, serving on the Second Wind team for Jefferson Elementary School and as chair of the human resource committee of WLGBC. She is married to Brent and they have two daughters, three grandsons, and a golden retriever. Brenda enjoys ATVing in Colorado and making jewelry.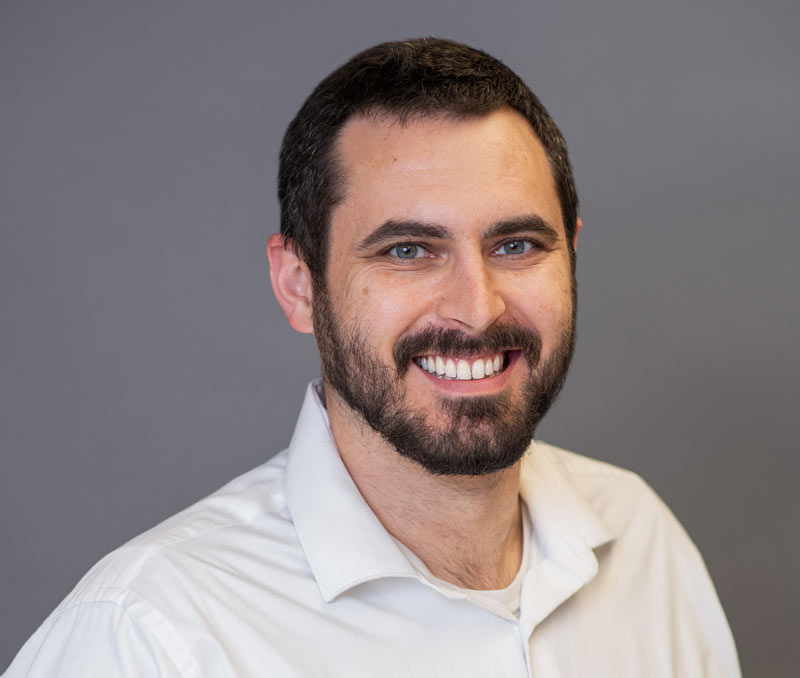 Adam Lenon
Director of Credit Services
Adam joined Grace Financial in 2021 after serving as Finance Manager at Zimmer Biomet where he worked in a variety of roles in accounting and finance. Adam is a licensed CPA in the state of Indiana, having received the designation in 2012. He also serves as the Executive Secretary of Grace Village retirement community where he has served on the Board of Directors since 2017. Adam also serves as Executive Treasurer of Lost Sparrows, a not-for-profit organization focused on improving the lives of children in orphanages and foster care. Adam and his wife Kyrsta have four sons and a daughter, and are active members of Winona Lake Grace Brethren Church.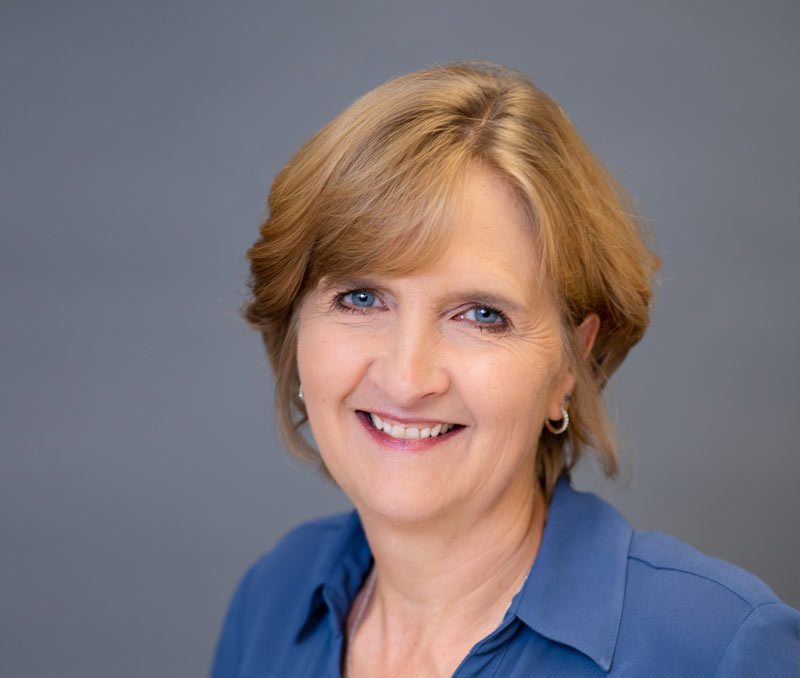 Cheryl DeBoest
Bookkeeping
Cheryl began her career as a teller for Zimmer Credit Union, then became a full-time mom, and later worked for CE National doing donor receipting and data entry followed by time with Grace College as a data support specialist in the Admissions Department. She joined the Grace Financial team in 2021. Cheryl is married to Jesse DeBoest who is the CFO of Momentum Ministry Partners. The couple has two sons, two daughters-in-law, a daughter and two grandchildren. Cheryl and Jesse have been active members of Leesburg (IN) Grace Brethren Church since 1990. She enjoys knitting, sewing and any excuse to spend time with her family.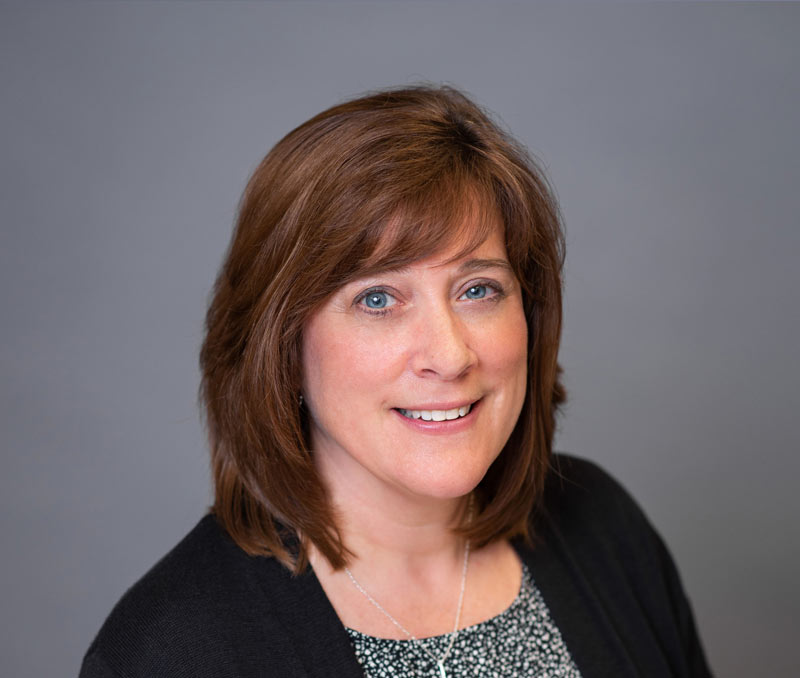 Sue Lehman
Business Coordinator
Sue joined the Grace Financial staff in 2017 as the Administrative Assistant and assumed the position of Business Coordinator in 2020. Prior to her position at Grace Financial, she worked in the Finance Office at Winona Lake Grace Brethren Church for 17 years. Sue is married to Bill Lehman. The couple has two sons, a daughter, a son-in-law, and a granddaughter. Sue has been part of the Winona Lake Grace Brethren Church most of her life and presently serves in Children's Ministries. Sue enjoys reading, cooking, gardening, and most of all, spending time with her family.
Board of Directors
Grace Financial is governed by a Board of Directors who represent all regions of the Charis Fellowship. The Board is comprised of experienced lay and ministerial professionals who provide fiduciary oversight to ensure the integrity and continuity of Grace Financial.
Theodore J. Adomanis
PAHRUMP, NEVADA
Mr. Adomanis serves as Director of Finance and Administration for Assist Church eXpansion. He has served in this position since 2001. Mr. Adomanis is a retired certified public accountant and holds a Master of Ministry degree from Grace Theological Seminary.
James Augspurger
Westerville, Ohio
Dr. Augspurger is the former Executive Pastor of the Grace Brethren Church of Columbus, Ohio, a position he held since 1998. Prior to his position at the church, he managed his own dental practice for 25 years.
Joshua D. Balmer
Telford, Pennsylvania
Mr. Balmer serves as President of Retail and Finance at Penn Valley Gas, Inc. in Telford, Pennsylvania, where he has been employed since 2002.
David H. Coleman
Powell, Ohio
Dr. Coleman has served as a staff member of Grace Brethren Church of Powell, Ohio since 2002. He also teaches in the graduate business programs for both Indiana Wesleyan University and Mount Vernon Nazarene University. He formerly had worked in the healthcare administration/insurance industry for 17 years.
Juli Eckel
WARSAW, INDIANA
Mrs. Eckel is Vice President of Commercial Lending and Business Development at First Federal Savings Bank in Warsaw, Indiana. She has worked professionally in banking for more than 20 years. Outside of work, she serves as a board member with local not-for-profit organizations including the local United Way Chapter.
Keith A. Michael
Falling Waters, West Virginia
Mr. Michael is a Senior Level IT Program Manager at the Department of Veterans Affairs, a position he has held since 2006. He also serves as a Medical Administration Officer (MSC) at the 167th Airlift Wing of the West Virginia Air National Guard.
A. Kent Semple
Lewis Center, Ohio
Mr. Semple is a certified public accountant and is the owner of the firm, Kent Semple CPA. He previously worked for five CPA firms over the course of 41 years.
Richard C. Stair
Akron, Ohio
BOARD CHAIR
Mr. Stair retired in 2015 from Zimmer Inc. of Warsaw, Indiana after 30 years of service, most recently serving as Senior Vice President, Global Operations and Logistics. Mr. Stair is Chairman of the Board of Grace Financial.
Steven E. Williams
Long Beach, California
Dr. Williams is Pastor of Seniors at Grace Community Church of Seal Beach, California. He has served continuously at the church since 1989 as College Pastor, Associate Pastor and Senior Pastor. Prior to his ministry at the church, he formed a business with his brother and continued with the company until 1993.
Marshall Walter
Simi valley, California
Pastor Walter is the Executive Pastor at Grace Church and Grace Brethren School of Simi Valley, California. He has served continuously at the church since 2004 as High School Teacher, College Pastor, and Executive Pastor.