At Grace Financial, we exist for the purpose of providing Charis Fellowship Churches and Organizations access to financial resources and support. There are many people in the Charis Fellowship who may not be aware of this ministry and would love to partner alongside us in this mission. Would you be willing to share why you invest with Grace Financial so that we can share your story? We would love to see more opportunities to serve the Charis Fellowship and we need you to help us share our mission further, in hopes of partnering with churches who might be looking for help today! 
Subscribe to our newsletter
Be the first to know! Stay up to date on news, announcements, stories and financial articles.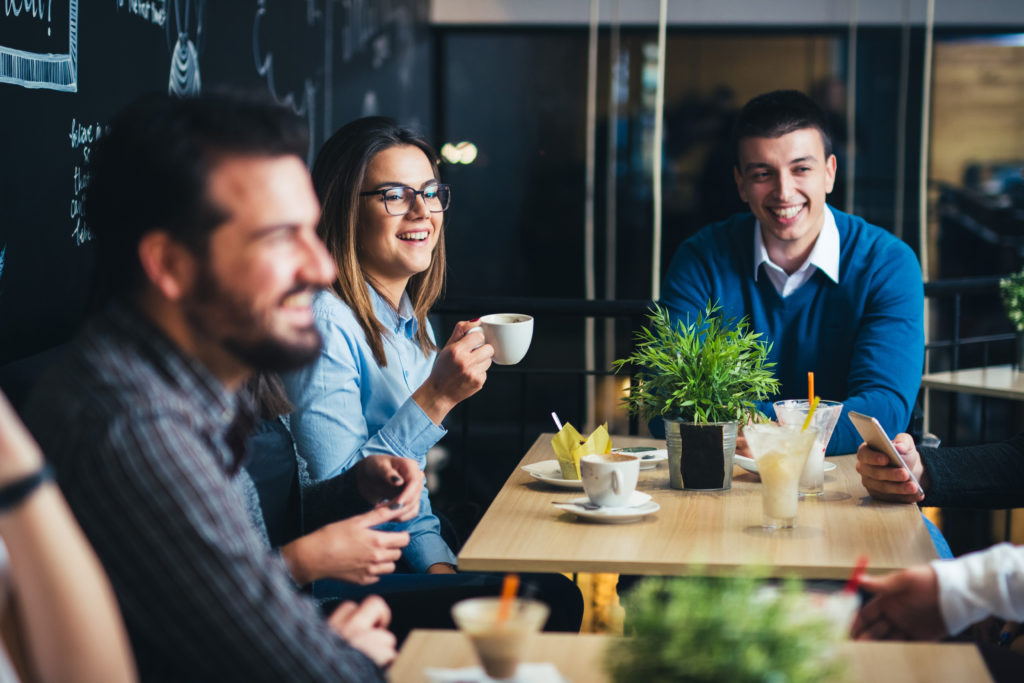 Ministry loans
Get access to affordable mortgage financing with competitive rates and terms to support your church or ministry.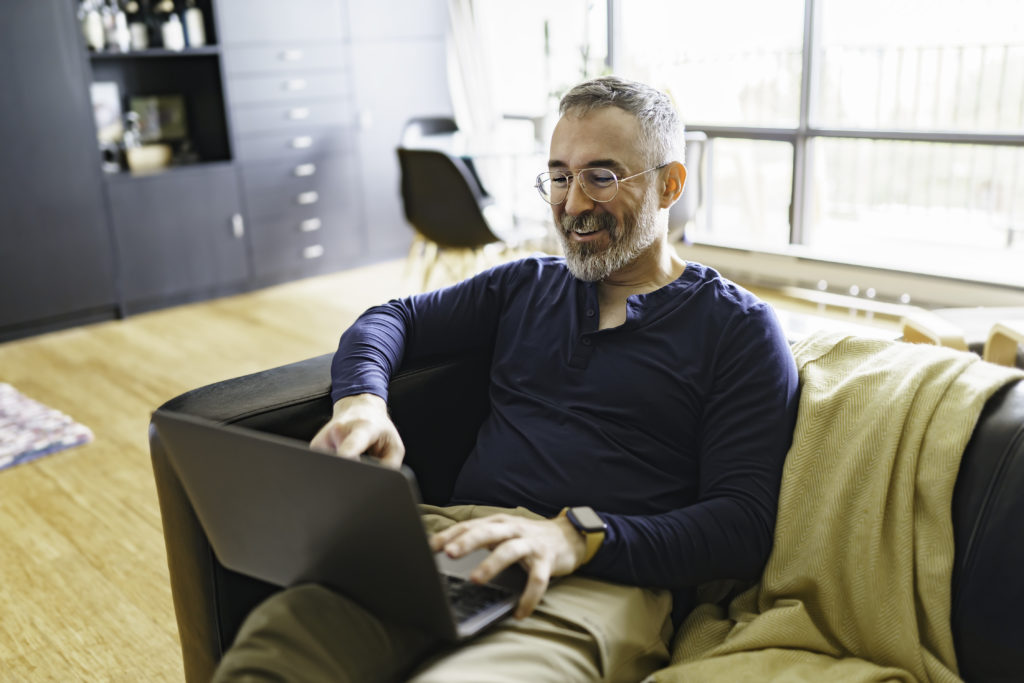 Demand Investments
Grow in your financial stewardship with competitive investments that contribute to Kingdom ministry efforts
Partner with Grace Financial
Are you ready to start working with our team on a potential project or loan? Or are you interested in opening an investment? Simply click the button below to contact us, and we would be happy to help in any way we can!